The future of IoT is happening right now with real, practical, and usable solutions
Welcome to Applio, a brand new IoT platform, created by developers for developers. It' features a full stack application platform, including gateway & device management, full API support and data storage.
Explore
Create free account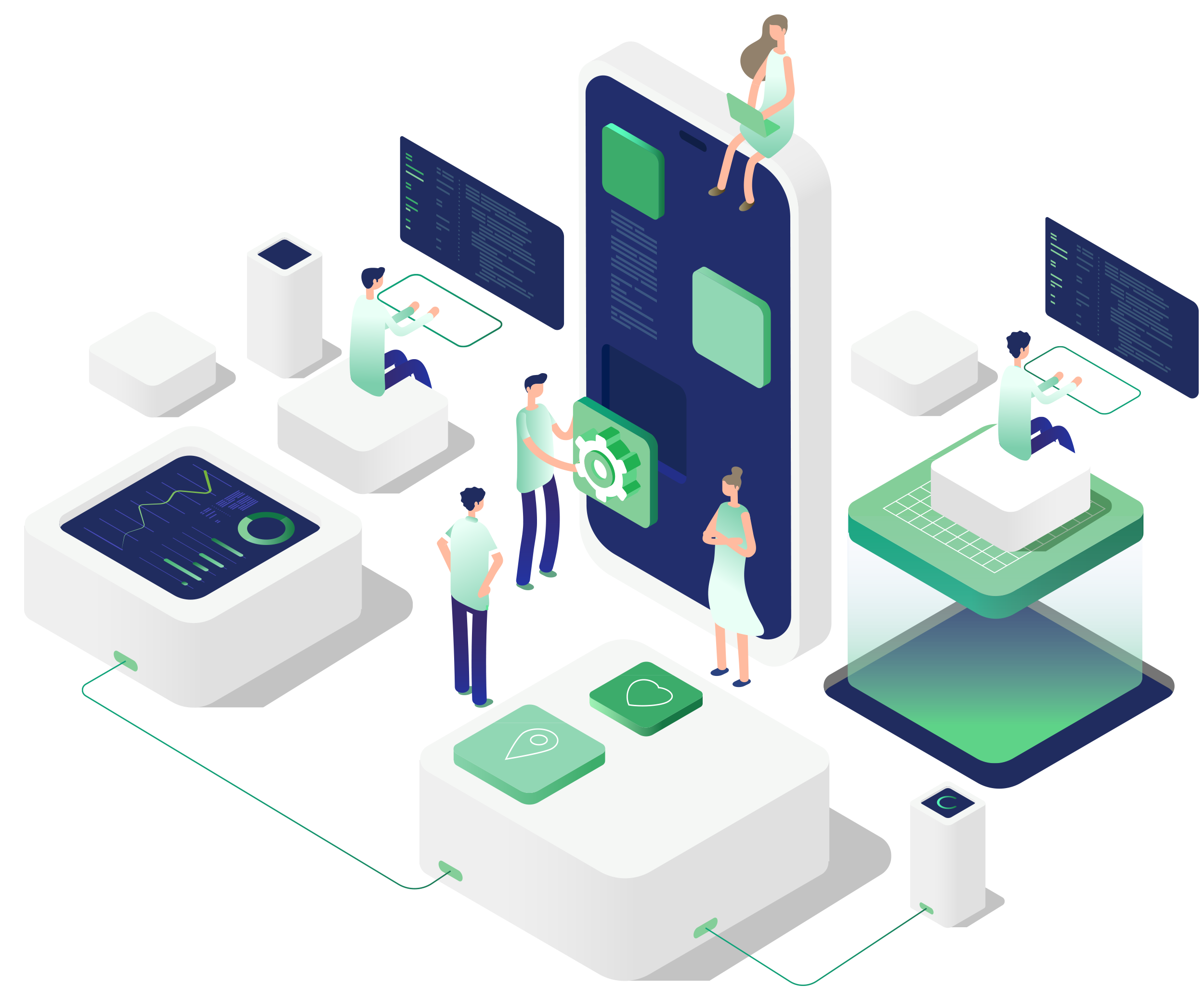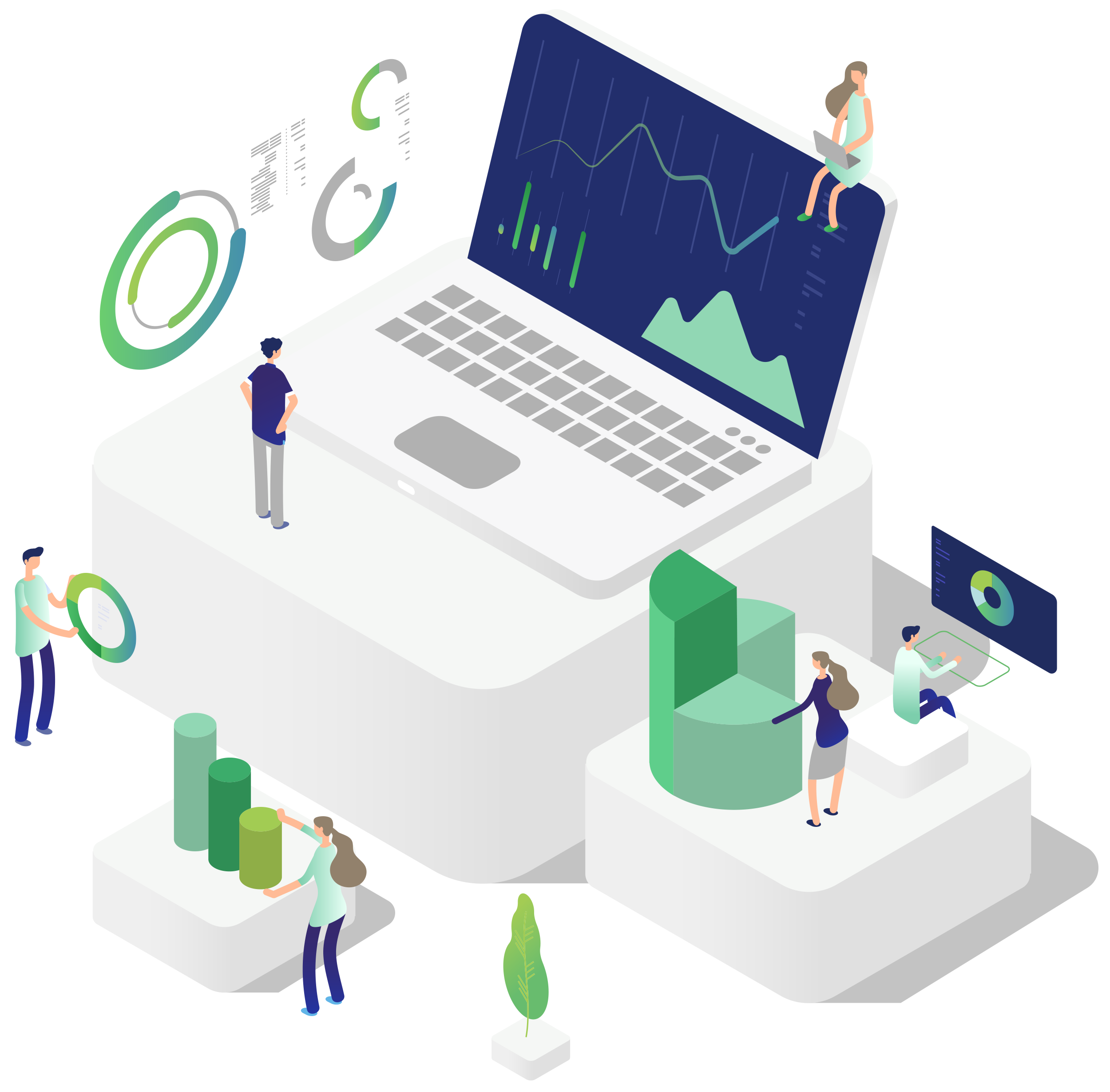 We created Applio Free because we believe in innovation
The idea behind Applio Free is to allow new developers to access the IoT world and create amazing new and innovative services, that we could only dream about a couple of years ago
Get started
Learn more

Development
Inhouse development team with broad experience in a variety of different technologies, as .NET C#, Node.JS JavaScript, TypeScript etc.

Cloud Data
Cloud architecture based on Kubernets supported by Glimworks and hosted on Citycloud

Secure
TLS secured with 2-way authentication via Google Authenticator. We keep the platform constantly updated, to make sure your data is secure

Analytics
Integrate to Microsoft Power BI or other analytics platforms out of the box with REST API, allowing for powerful analytics across the entire platform
We can accelerate your business project with Applio Services
We are building our applications on state-of-the-art components in the market. If you are in any need of services or consultancy within these areas, we have many years of experience to share with you.
Explore Applio Services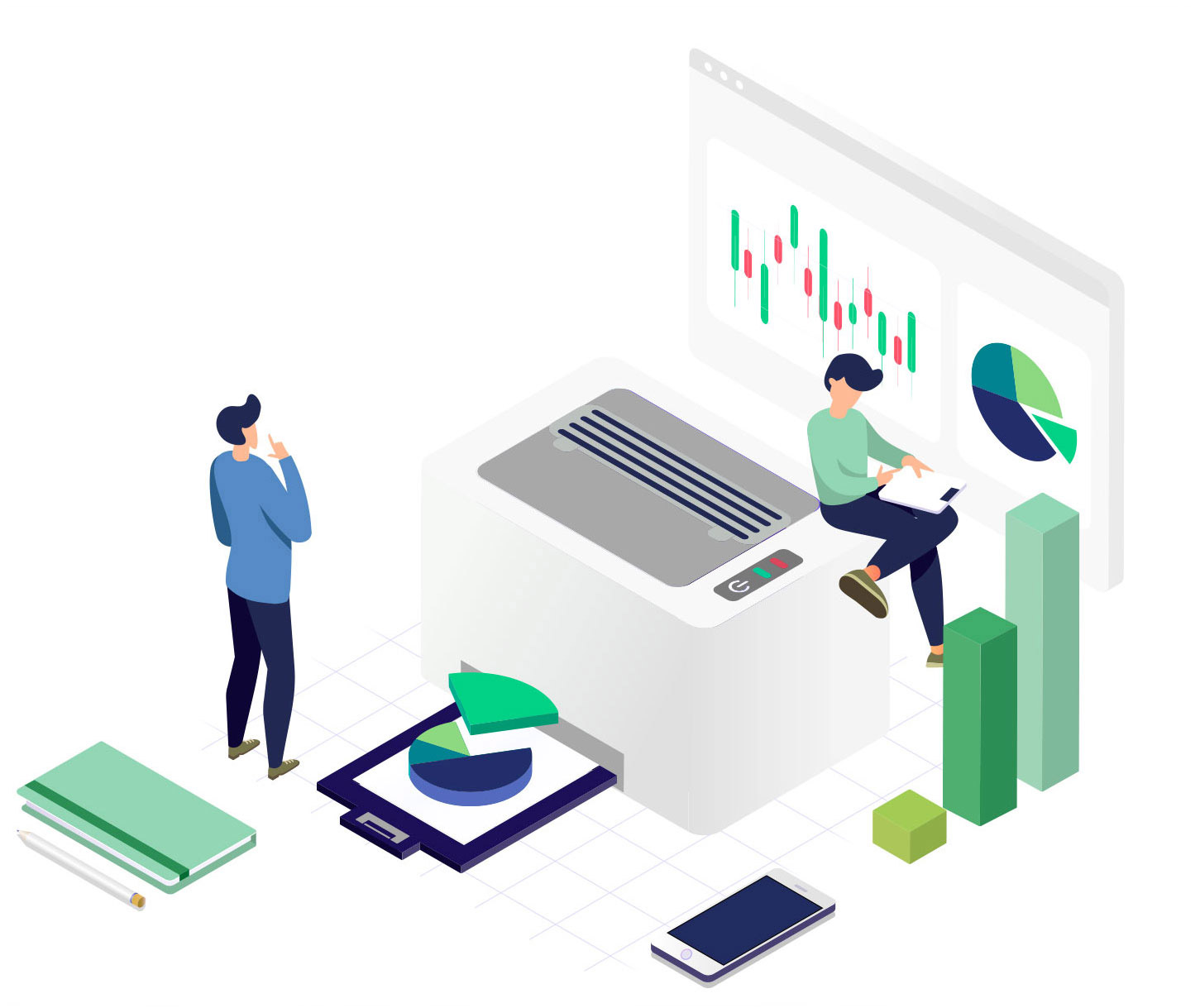 Choose your plan
Find a solution that works for your project
Free
Available now
€

0.00

Per Month
Basic API Support
 Supports one gateway
Supports up to ten devices
Device data storage for 30 days
Free support
Sign Up Now
Professional
Available Soon
€

9.99

Per Month
Advanced API Support
Supports up to 5 gateways
Supports up to one hundred devices
Device data storage for 180 days
Custom API support
Direct Influx data access
Free support
Available Soon
Enterprise
Available now
€

499

Per Month
Unlimited API Support
Supports unlimited gateways
Supports unlimited devices
Supports unlimited data storage*
Custom API support
Direct Influx data access
Free support
Lifecycle Mangement
* €0.2746 per GB
Read more