This is why you should use Applio Enterprise
When security and reliability matters, we have the tool for you.
What is Applio Enterprise?
Applio Enterprise is a security and lifecycle management platform for large scale IoT based sensor networks. Built to solve challenges around reliability and security concerns, that are not fully addressed in other IoT platforms.
In Applio Enterprise it is easy to monitor one or more networks and get an overview of your whole IoT network health.
Applio Enterprise comes with a complete stack and can easily be installed on-premises for high security installations. Can also be used as a cloud service or as a plugin to an existing IoT platforms, like Yggio
Built with security in mind, it allows secure integration between connected systems. Security lifecycle management features gives early warnings if there are potential threats to your IoT network.
When managing large scale IoT sensor networks, it's of the outmost importance that device management is accurate, reliable and automated. Applio Enterprise allows the system administrator to focus on managing and monitoring the devices instead of adhoc fixing and guessing.
We can offer different levels of support, from a private cloud hosting that we manage for you to an on-premise installation that you have complete control over. You decide, we deliver.
Fine-grained access control
Applio Enterprise is not a shared application. You have always your own instance of the application that you have control over. Within your instance there are several levels of permissions and a possibility to divide responsibility of the IoT networks according to your organization. You can also add third part user management, i.e Active Directory, LDAP etc.
Applio Enterprise is designed to be cost efficient. There are no limitations built into the system except for what your hardware can handle. One system license, unlimited usage.
Lifecycle management is essential for managing large scale IoT sensor networks. Most organizations invest tens of thousands of dollars into IoT equipment, it's critical that this investment is managed in an optimal way, that's where Applio's Lifecycle Management comes in. Key features include:
Keep a log on each device.
Keep track of manufacturer, hardware- and software versions.
Put devices into a organizational context (hierarchy).
Set permission or authorization on devices or context of devices.
Change security configuration on a regular basis or keep track when security configuration manually should be performed.
Take devices out of service.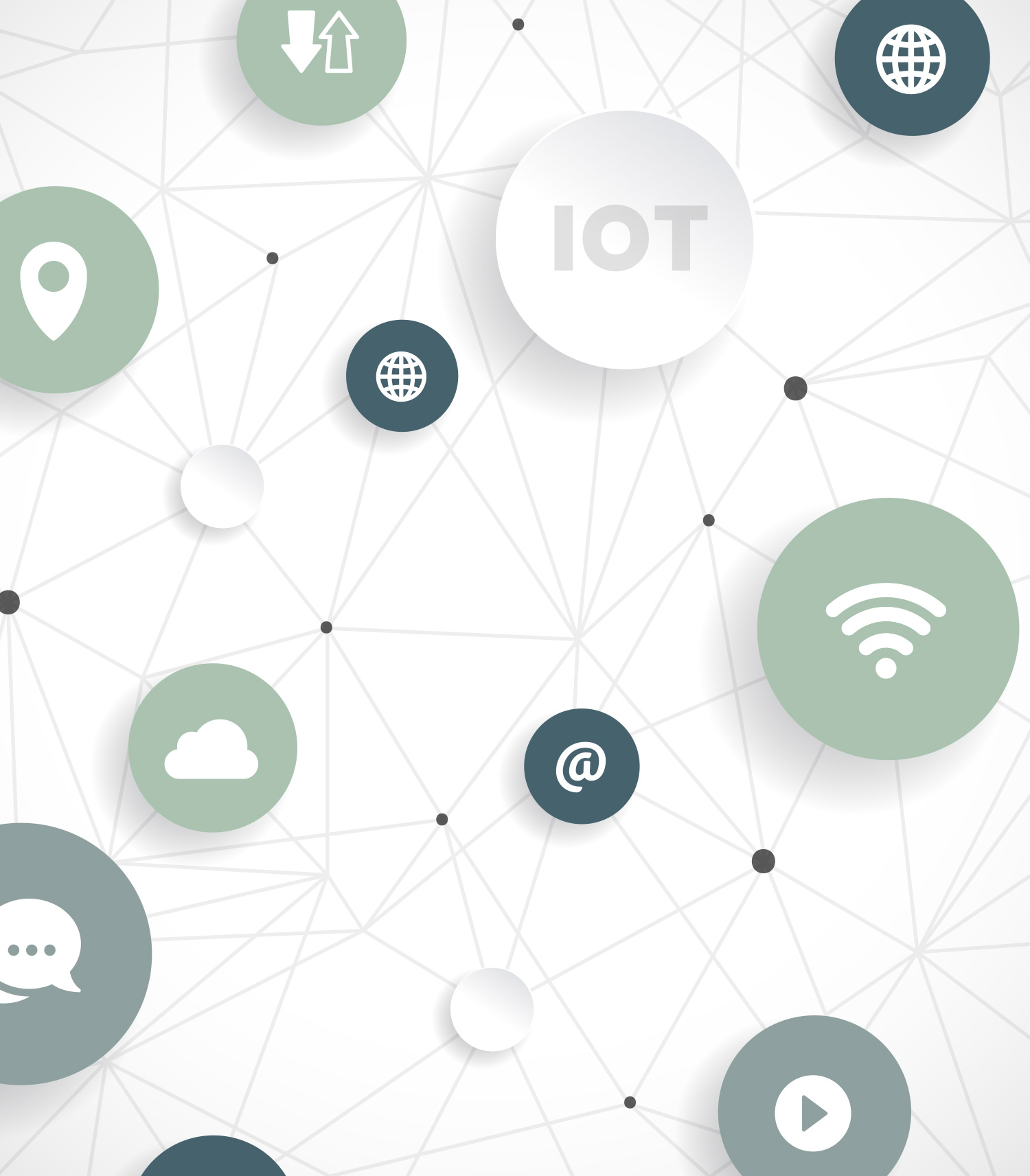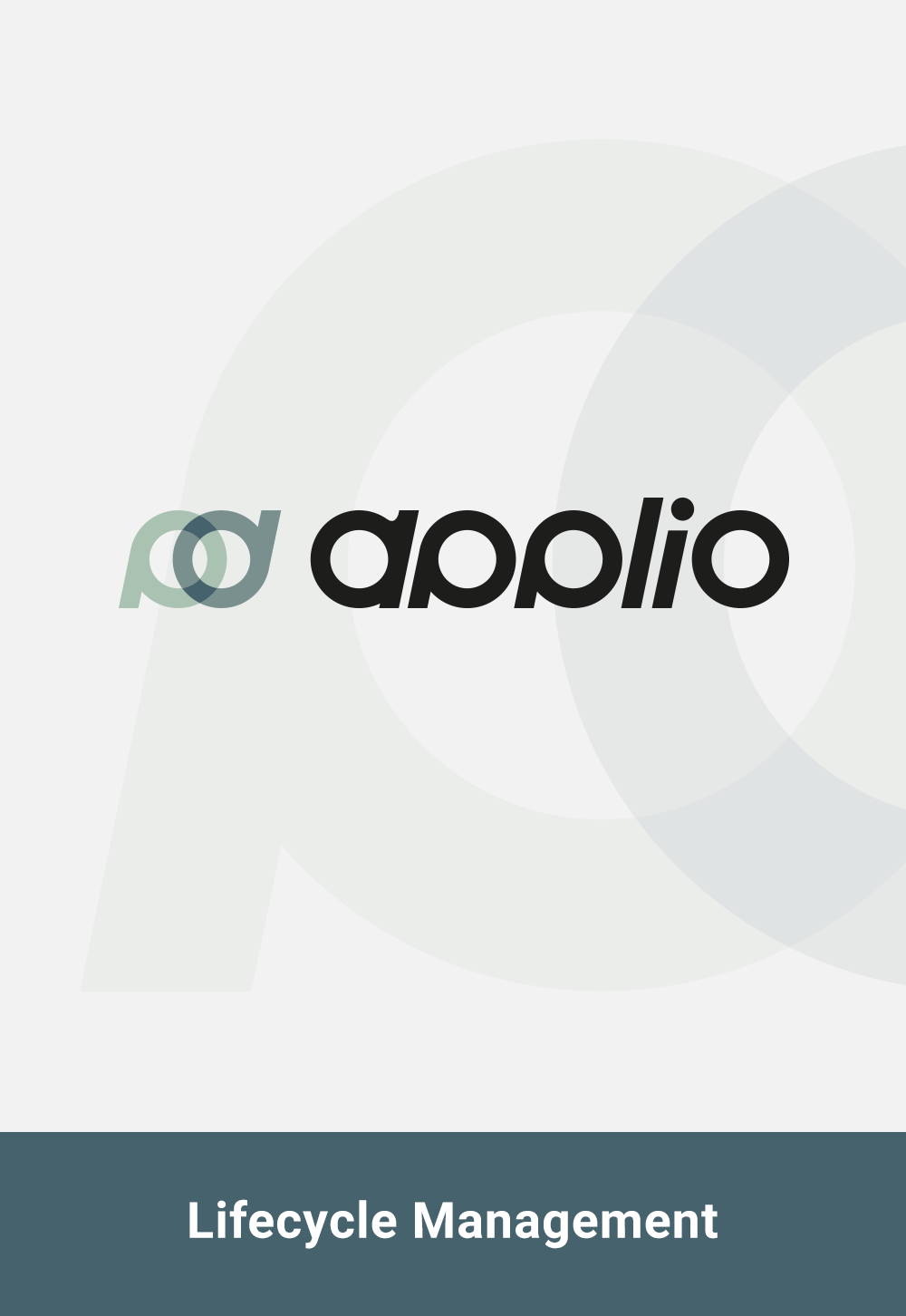 How does Applio Enterprise work?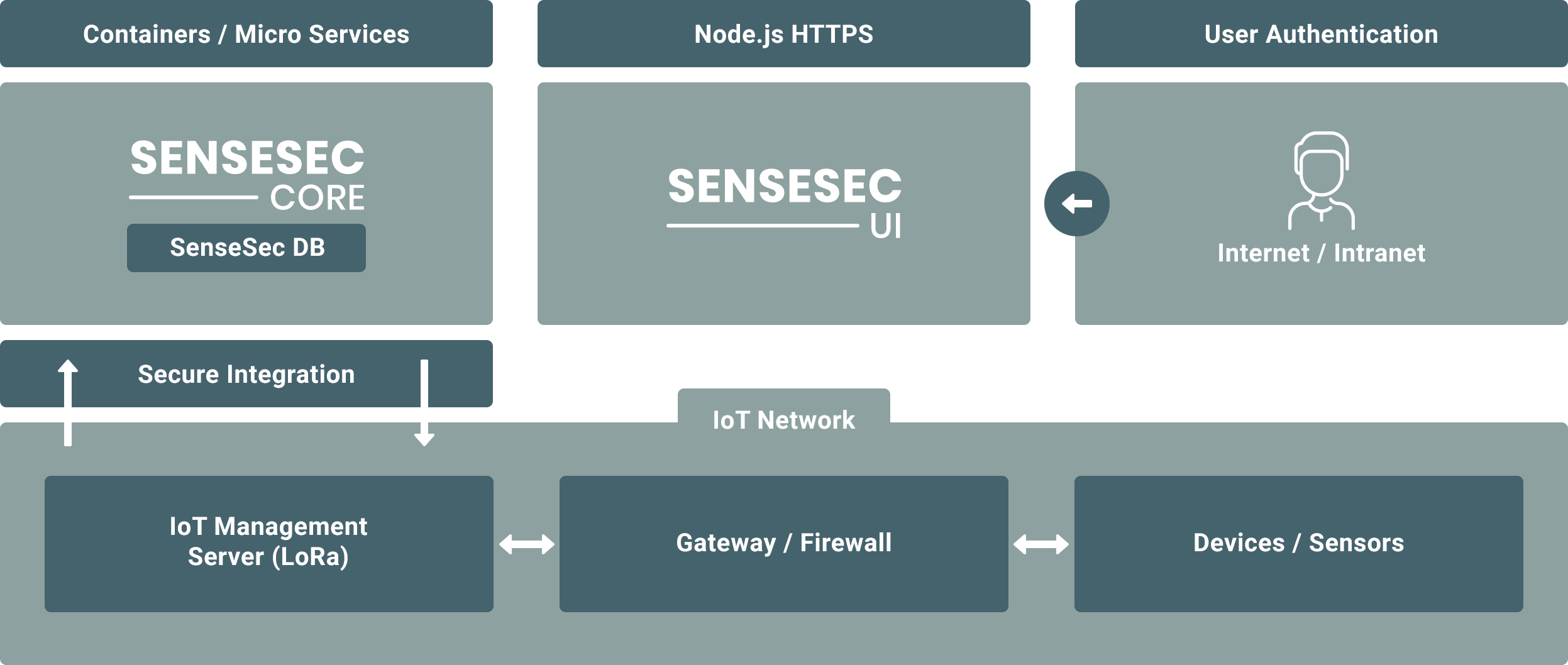 Want to find out more about Applio Enterprise?
Don't wait, contact one of our system engineers and get a free online tutorial of the system.
Contact
Our Services
Support and Professional Services within the IoT domain. We have the experience and know-how to make your next IoT-project a success.
Go to Our Services